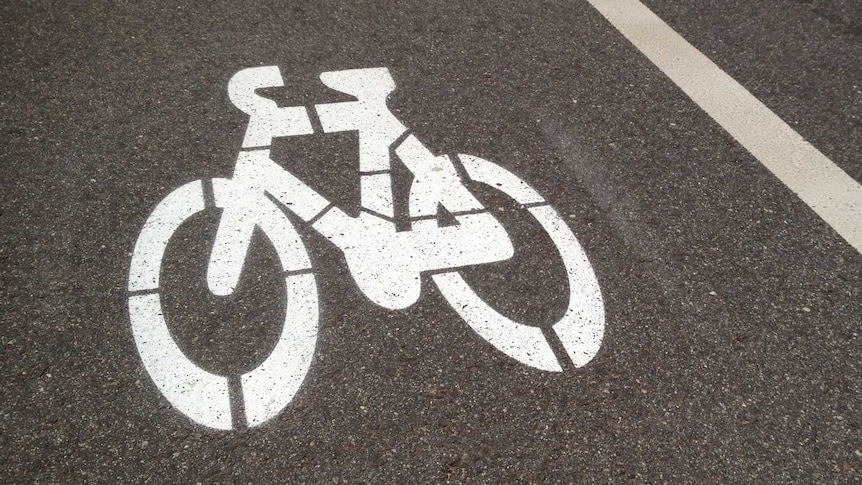 ABC News recently reported that the Adelaide City Council (ACC) voted against the installation of a separated bikeway across the CBD after years of deliberations.
The 8-3 vote taken on Tuesday night means the council will miss out on $3 million in State Government funding towards the $5.8 million project. The east-west bikeway would have gone along Franklin Street, Gawler Place and Wakefield Street, connecting with the Frome Street bikeway in the eastern side of the CBD. The State Government funding was contingent on the council approving plans for the project by the end of the month. The tight deadline led to a condensed consultation period last year that upset businesses and the Greek Orthodox community, which has a church and a bingo hall on Franklin Street. Both groups were worried about losing parking spaces.
Sigh.
Worried about losing parking spaces… How about taking a bus or a cab or dropping off a friend or elderly relative?
In an email to subscribers entitled "The Cars That Ate Adelaide", Bike SA condemned the ACC vote.
To be fair, according to the ABC report, there is some support for a bikeway, but not in the proposed location. Then again, given the length of deliberations so far, how much longer are we likely to have to wait for agreement?
The ABC report goes on to say that ACC celebrated "driver's month" in November to encourage shoppers back to the CBD post COVID restrictions. Then this:
The council decision came after lawyer Greg Griffin wrote to the council on behalf of businesses opposed to the bike lane.

"Everybody has had enough of this matter continually arising," he told ABC Radio Adelaide on Tuesday.

"No-one wants this bike lane. It will have a catastrophic effect in terms of businesses on Flinders Street."

Mr Griffin said the population of Adelaide was primarily suburban, meaning it was "very different" to European cities renowned for their bike paths such as Amsterdam and Copenhagen.
"Everybody has had enough"? Not me.
"No-one wants the bike lane"!? Obviously false.
"Catastrophic effect"!? Oh please! Seriously?
"Primarily suburban"? Why then do we need so many cars in the Adelaide CBD if we're all so suburban?
This kind of talk is a kick in the guts for those of us who want to ride a bike to work and get there safely, while reducing emissions.
We need more traffic in the Adelaide CBD like each of us needs a hole in the head.
I ride an electric bike to work three or four times per week at the moment. I get two or three 22km round trips from a single charge. There's no discernible impact on our (solar powered) electricity bill and bugger all emissions from this activity.
I tend to steer clear of the CBD when riding but the proposed bikeway would have improved safety and made me more inclined to choose such a route sometimes.
My current route is quite traffic-heavy and judging by the lack of riders in the bike lane with me, I'm one of the few people apparently stupid enough to make the regular commute on that particular route.
Adelaide's bike infrastructure is woefully inadequate with bike lanes stopping and starting (spatially and temporally) with sickening frequency, making commuting cyclists second class citizens.
Maybe we should (one day when that's possible again) move to a country that actually gives a shit about safe cycling and lowering emissions and something other than car culture.